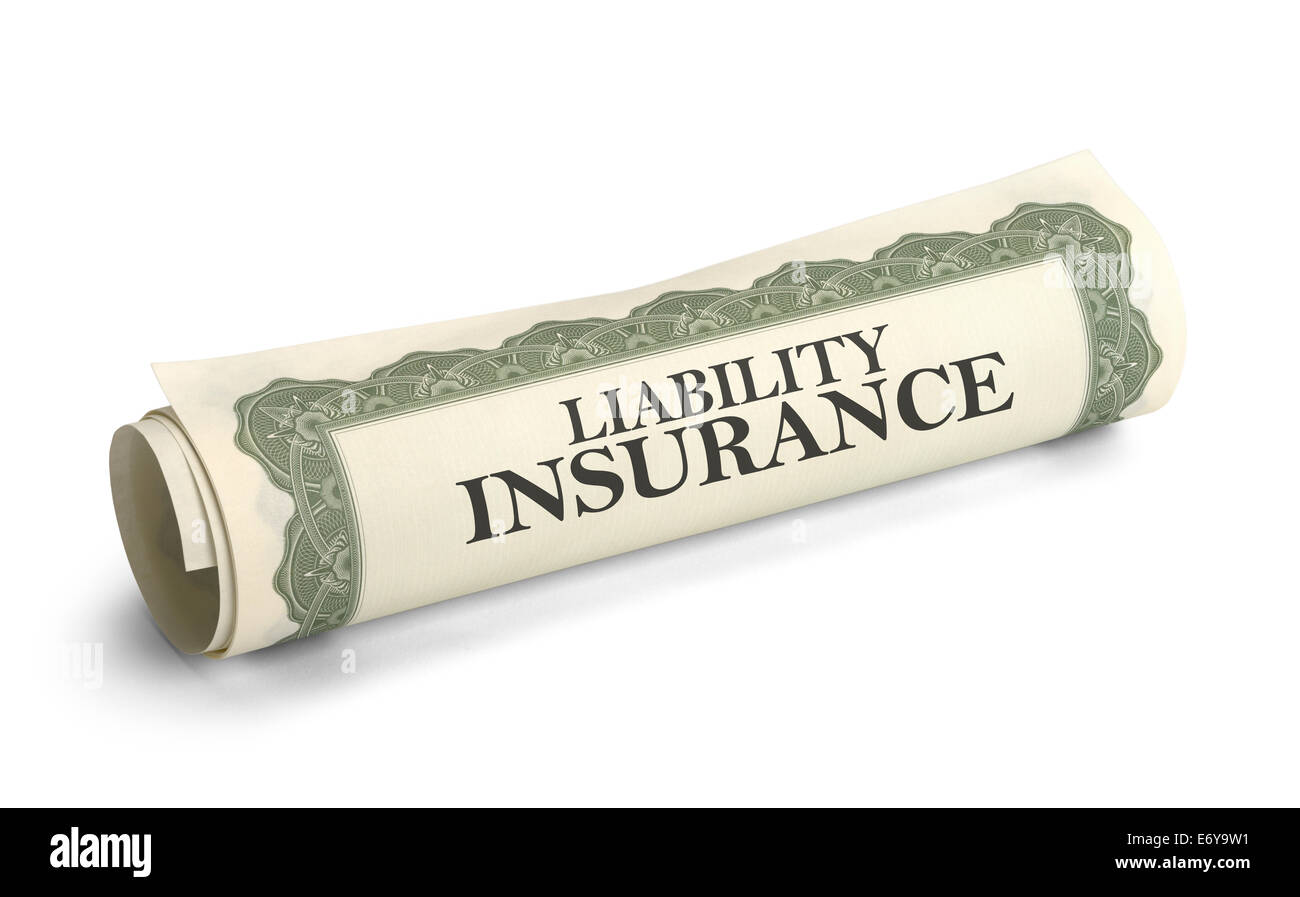 Liability Insurance
Liability insurance is insurance that provides protection against claims resulting from injuries and damage to people and/or property.  Liability insurance policies cover both legal costs and any legal payouts for which the insured would be responsible if found legally liable. Intentional damage and contractual liabilities are typically not covered in these types of policies.
Why should one buy Liability Insurance ?
Protection of Business 
After an injury accident has occurred on your company's premises, liability insurance can cover the cost of medical bills and other expenses incurred by the injured party. Without liability insurance, your company may be responsible for all of this and more. If this happens, the injured party could make a compensation claim.
Lawsuit Protection, Regardless of Actual Wrongdoing
Insurance has nice perks, including this one: even if you're not at fault, your policy can help cover you in the event of a lawsuit. Maybe a client tries to blame you for a technology issue that one of your subcontractors caused – or perhaps you made an honest mistake. Either way, Professional Liability Insurance may defend your business.
Professional Negligence coverage 
Professional negligence lawsuits occur when a client claims you didn't fulfill your obligations as an IT professional (e.g., failing to deliver high quality work, causing the client financial or reputational harm, etc.). Professional negligence cases can also be covered under Professional Liability Insurance.
Employee Coverage 
When starting a business, you might work as a contractor and carry business insurance that only covers you. But as you grow, hire employees, and update your Professional Liability coverage, your policy can expand to cover everyone employed by your business. Be sure to tell your insurance agent when you've hired additional employees.
Key points to remember when comparing Liability insurance 
Weigh the policy cost against coverage and service provided
Evaluate the strength and reputation of the insurance company
Determine whether the policy is a claims-made or occurrence form
Events that trigger a review of your liability coverage
How much personal liability coverage do you need?
Evaluate the coverage you already have
LIABILITY

Liability insurance is a part of the general insurance system of risk financing to protect the purchaser from the risks of liabilities imposed by lawsuits and similar claims.