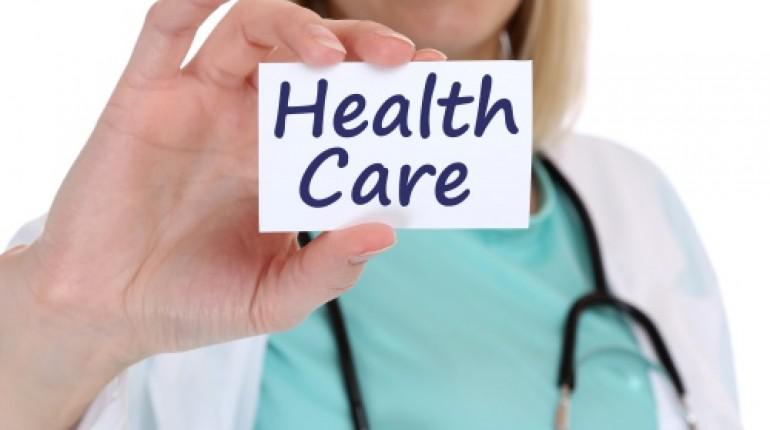 Health insurance ----
Health insurance is a type of insurance coverage that pays for medical and surgical expenses incurred by the insured. Health insurance can reimburse the insured for expenses incurred from illness or injury, or pay the care provider directly.  The cost of health insurance premiums is deductible to the payer, and benefits received are tax-free.
Why should one buy a health insurance
Why should one buy a health insuranceEveryone is aware of the rising cost of healthcare and in the last few years the cost of hospitalization and medicines have gone through the roof making it hard to afford quality treatment on time.Quality treatment for critical diseases that include cancer or heart diseases can easily cost around Rs 5 lakh to Rs 50 lakh. This makes it important for all to buy health insurance or mediclaim.Expensive medical costMedical costs are rising on a regular basis making it really hard to manage medical care expenses such as doctors' visiting fees, hospitalisation charges, expensive medicines, diagnostic tests, etc. Buying a health or medical insurance policy will take care of your expensive health care bills within the permissible limitations of the policy.
Quality of treatment
An effective health insurance plan will help your parents and you to focus more on treatment rather than the cost involved in it instead of having the cost of treatment haunt you forever. Normally a health emergency requires complete rest


Tax benefits  
If you are under 60 years of age, you may claim up to INR 25,000 tax benefits on health insurance premiums for yourself, your spouse, and dependent children, and an additional tax benefit of INR 25,000 for parents.
Cashless claim benefits 
Many insurance providers offer cashless claim facility. In such an arrangement, you do not have to make any out-of-pocket payments. The hospitalization expenses are settled between your insurer and the hospital. To avail of this benefit, it is imperative to get admitted at any of the insurer's network hospitals. You may fill out a pre-authorization form and display your health insurance card to enjoy the cashless facility.
Additional benefits 
One also gets benefits such as ambulance coverage, coverage for day-care surgeries, coverage for health check-up and vaccination expenses under health insurance. These days' insurance companies also offer health insurance for Ayush treatment.
Key points to remember when comparing health insurance 
Sum Insured by the policy
Premium to be paid for the coverage
List of network hospitals and Claim Settlement Ratio
Sub-limits (if any) and Waiting Period (for PEDs)
Co-pay Discount 
Pre and Post Hospitalization expenses 
Exclusions from the policy 

Health Insurance is an insurance policy that ensures that you get cashless treatment or expense reimbursement, in case you fall ill.